Message from Mark E. Smith
Posted | 16th January 2015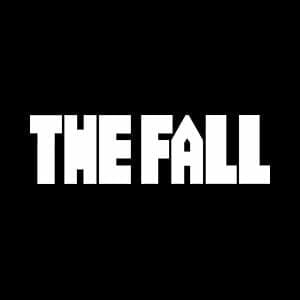 Welcome on this day to the new site for
The FALL group.
TIME 2 WALK
TIME 2 RUN
Let's be clear –
Ezra is a living sample of his Dads records.
Welcome to
The FALL X,Y,Z
THE MISSIVE:
O! Dear Friends OLD + NEW! We of The FALL Group have decided that this site will let the other remain in the 20th, Century.
This is The FALL
X
Y
Z – ippy
The greatest fun of The Fall > 21st Century is yours
But i expect informed musical comment, jokes.
A concrete and workable strategy for the dis-mantling of history re-writers, none- comedians – I stand with you all but i cannot.
Throwing off the liars and fantasists of the up NINETIES
THE FALL GROUP!
DEDICATION!
NOT MEDICATION!
"The Fall music Group is in every lexicon of music books, art, film media"
EME.
FADE IN + FADE out.